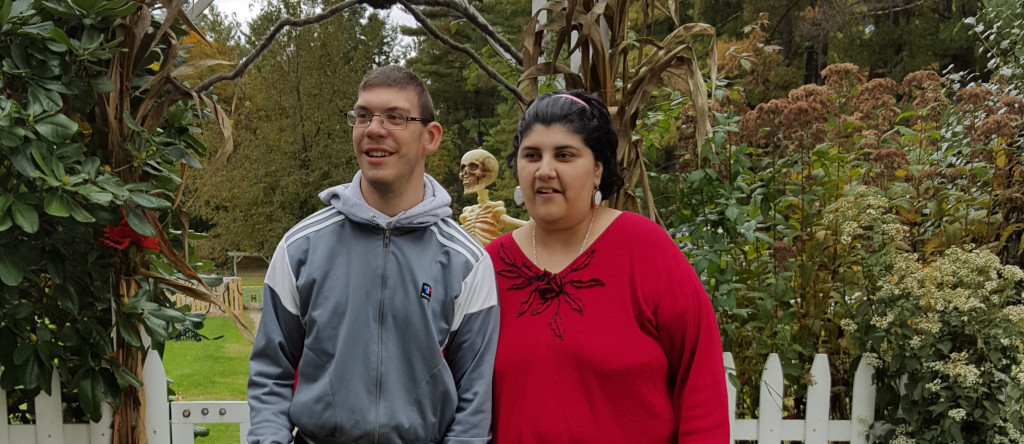 Who is Friends of New Milford?
Friends of New Milford, Inc. was founded in 1998, as a means to provide CLA (Community Living Arrangement) services for three adults with developmental disabilities. The therapeutic approach and environment provided has proven beneficial in assisting those in need live more successful, meaningful and healthy lives.
We have since developed an excellent reputation for providing services to people with special needs. Friends of New Milford, Inc. continues to maintain a high standard of care for the people it serves, and continues to grow to adapt to today's demands.
Our Commitment to Quality of Care
At Friends of New Milford, Inc., we believe in providing the best possible means for any person to live a meaningful and productive life; by providing the necessary tools in achieving their goals for daily living, social interactions, employment seeking and security, health and wellness, as well as healthy/safe recreational practice.
Who do I contact for more information?
Our administration is made up of our Executive and Assistant Director of the agency. Like our direct care providers, our administration maintains our daily functions and quality to ensure the absolute best for our individuals under our care.